Webinar
Dimension Stone Cladding: Evaluating Natural Building Materials and Designing for Durability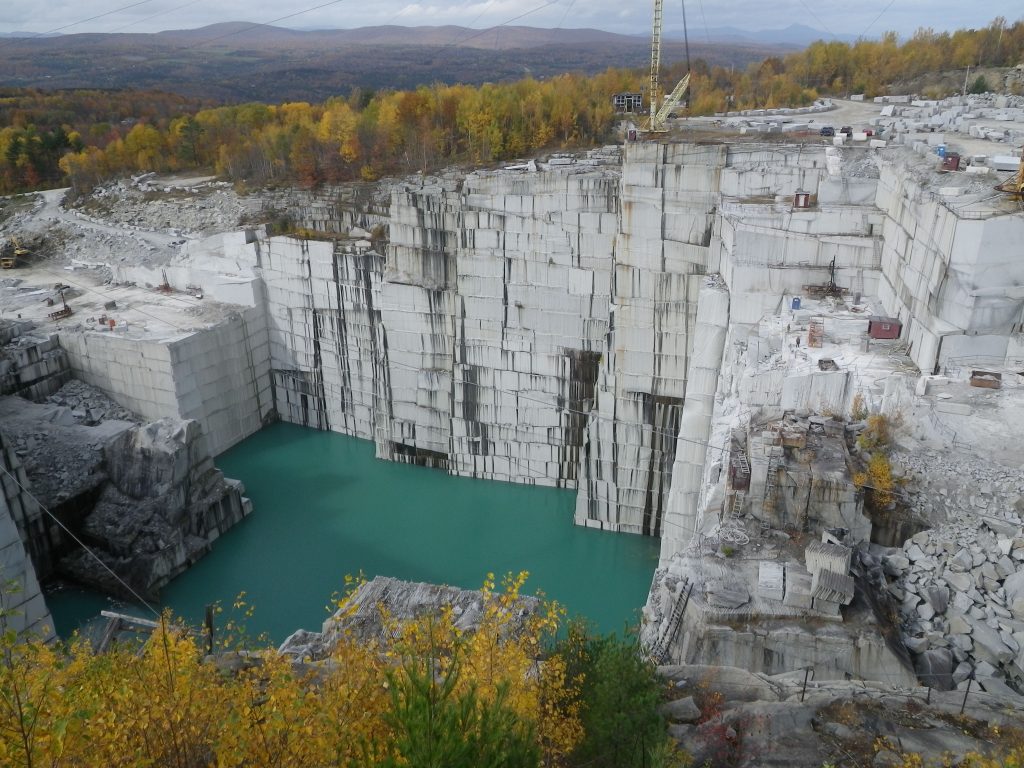 Natural stone has been used as a building material for centuries. Given its natural beauty and ability to be cut and finished to useful specifications, dimension stone's use in cladding applications has followed the general evolution patterns of exterior wall design – from mostly mass wall construction to veneer applications anchored to a backup wall. However, to keep up with these changing applications, designers and construction professionals have developed key specifications for using natural stone cladding materials to avoid a variety of aesthetic and performance problems with the stone in service. In this webinar, we will discuss common natural stone cladding materials, explore lessons learned from observing natural stone cladding performance problems, and show how these lessons inform material selection and dimension stone cladding design.
LEARNING OBJECTIVES
After attending this webinar, participants will be able to:
Identify common stone cladding materials.
Learn about significant stone veneer failures and common stone veneer failure mechanisms.
Understand what to look out for when selecting dimension stone veneer.
Understand dimension stone veneer design considerations.
Participants will earn 1.0 AIA CES Learning Unit (LU/HSW) for attending the live webinar. Registration is free. Please note that space is limited – email events@sgh.com to join our waitlist if the session is closed when you register.
View All Events