Publication
Using exterior-grade waterproofing in interior applications
September 2, 2022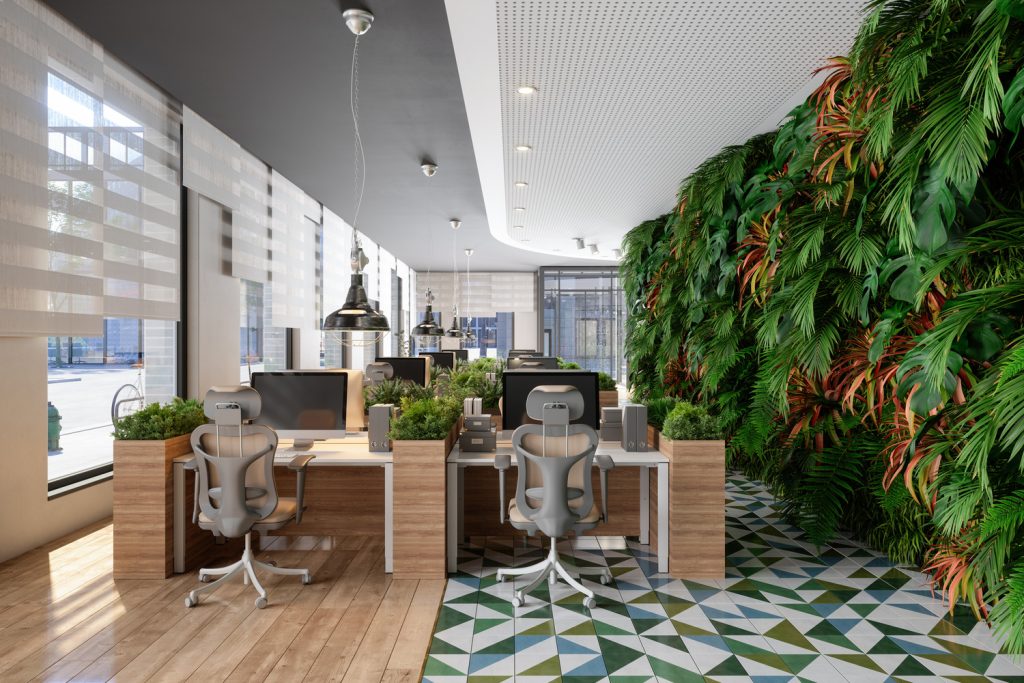 Designers of new construction and renovation projects sometimes prefer to use exterior-grade waterproofing and roofing products (collectively referred to as "exterior-grade waterproofing" in this article) within interior space for improved performance compared to typical interior-grade waterproofing products. For example, improved performance may be desired in a mechanical system intake plenum that will be exposed to rain and snow that infiltrates the louver, or at some other unique interior application.
Unfortunately, the use of exterior-grade waterproofing within interior space has fire- and life-safety code implications that require analysis. If the exterior-grade waterproofing is noncombustible, the fire- and life-safety code analysis is easy. However, if it is combustible, the analysis is more complex and code requirements often constrain the waterproofing design.
A primary constraining factor is the manufacturers of exterior-grade waterproofing generally do not perform the tests required to demonstrate the fire response properties necessary to establish code compliance for interior use. The same complication exists if the designer desires to use interior-grade waterproofing products in some exterior applications, although this is not the subject of this article.
The different fire response properties and test methods required for exterior and interior applications of waterproofing products to aid designers, with a particular focus on the differences between interior (ASTM E84 and ASTM E648) and exterior (ASTM E108) fire test standards, will be explored first. The ASTM standards describe the material behavior when in contact with fire, but they are fundamentally different tests providing dissimilar fire response properties. As a result, they are not readily comparable.
A case study of a plenum design approach to navigate the code requirements to use exterior-grade waterproofing within interior space to meet the owner's performance expectations will also be presented.
Publisher
Construction Specifier