Publication
Simplifying Apparent Complexity
July 3, 2023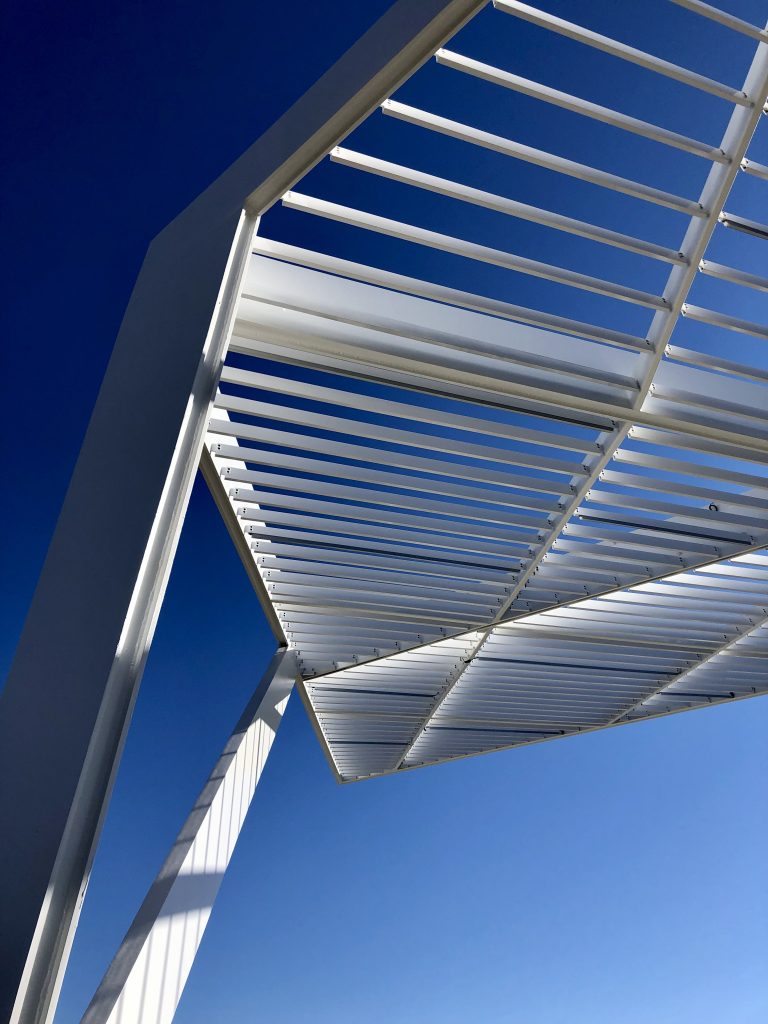 A project involving a complex, angular new steel icon on the banks of Baltimore's Inner Harbor became much simpler thanks to a collaborative, model-based process.
Baltimore's Inner Harbor has long been a draw for visitors and locals.
But it wasn't always that way. Historically, the area was a story of industry and manufacturing defined by large ships, major industrial facilities, and a bustling environment of productivity that precluded any thought about serene waves and thriving wildlife, let alone humans enjoying their symbiotic place within the ecosystem.
With the historic industry long gone, the city worked to redefine itself and develop the Inner Harbor into the thriving urban asset it is today. The latest component is the re-envisioning of Rash Field, a high-profile green space on the harbor's south bank. Waterfront Partnership of Baltimore, which manages Baltimore's public waterfront and initiated this project, challenged the design team to embrace forward thinking and bring to life a space that celebrates the area's native ecosystems and updates this parcel of land.
Publisher
Modern Steel Construction