Blog
SGH Employees Navigate PIANC World Congress in Panama City
May 10, 2018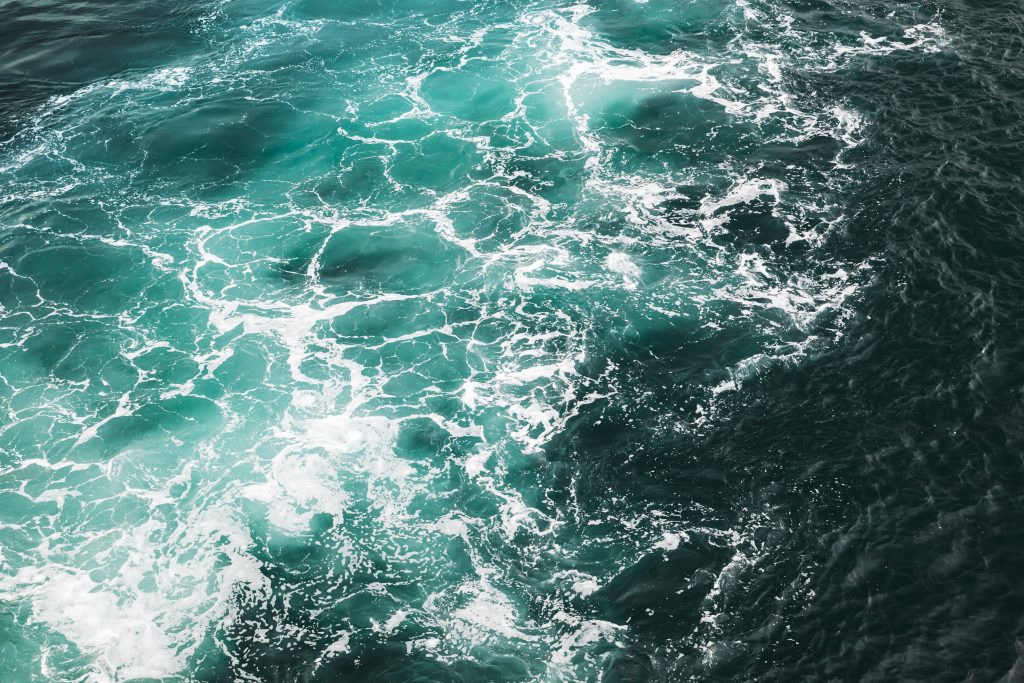 My SGH colleagues and I traveled to Panama City, Panama, this week to participate in the World Association for Waterborne Transport Infrastructure (PIANC) 34th World Congress, which convenes global thought leaders from across the port industry. PIANC – the largest international organization advancing sustainable development of shallow and deep-draft navigation – chose the theme "Connecting Maritime Hubs Globally" for this year's conference to focus on dredging and dredged material disposal, navigation and port infrastructure, recreational navigation, and related environmental matters.
SGH's Rune Iversen and Julie Galbraith joined me at the conference to give three presentations and represent two featured technical papers:
Rune presented "Applying PIANC Fender Design Guidance to US Design Codes" as part of Session 11 on maritime port planning and operations (read the extended abstract).
I presented "Challenges and Considerations in Selection, Anchorage Design, and Installation of Quick-Release Mooring Hooks on Existing Structures" as part of Session 12 on maritime port planning and operations (read the the full paper).
Julie presented "Evaluation of Marine Structures for Kinematic Effects" as part of Session 13 on coastal and port engineering (read the full paper).
Special thanks go to SGH's Maximo Argo, Ali Naeem, and Gayle Johnson, who helped prepare papers, extended abstracts, and presentations for the event.