Publication
Rain Loads: Guide to the Rain Load Provisions of ASCE 7-16
March 20, 2020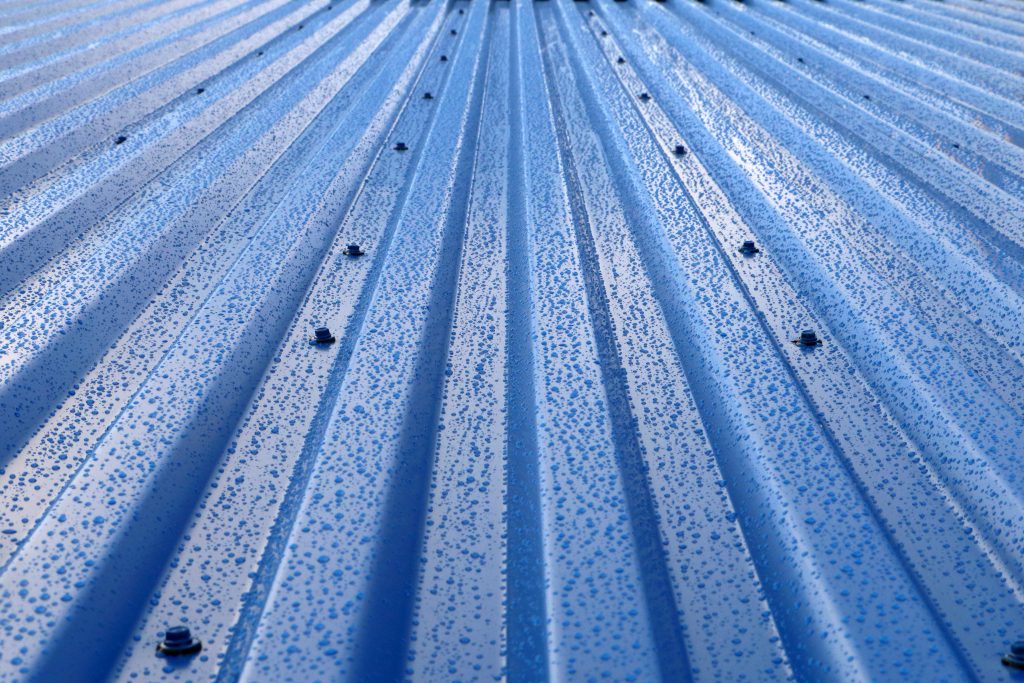 Rain Loads: Guide to the Rain Load Provisions of ASCE 7-16 provides the practicing structural engineer with a detailed description of the rain load provisions of Minimum Design Loads and Associated Criteria for Buildings and Other Structures, ASCE 7-16.
Authors O'Rourke and Lewis discuss the key parameters that underpin the provisions and illustrate the application of those provisions. Through more than 35 examples, the correct applications of the rain load provisions are illustrated. Some roofs are more susceptible than others to rain load problems. In the six chapters, the authors provide a detailed discussion of the rain load hazard, determination of drainage area, head-flow relationships and the associated types of flow, simplified conservative rain load procedures and limits that yield more accurate load estimates, and ponding loads. When used with the standard, Rain Loads assists engineers in addressing nonroutine rain loading issues that are not explicitly covered in ASCE 7-16.
Rain Loads is an essential supplement to ASCE/SEI Standard 7-16 for all structural engineers, architects, construction professionals, and building officials throughout the United States.
Publisher
ASCE Journal of Structural Engineering
Authors
 Aaron Lewis, Michael O'Rourke