Blog
Celebrating Women in Engineering
August 2, 2023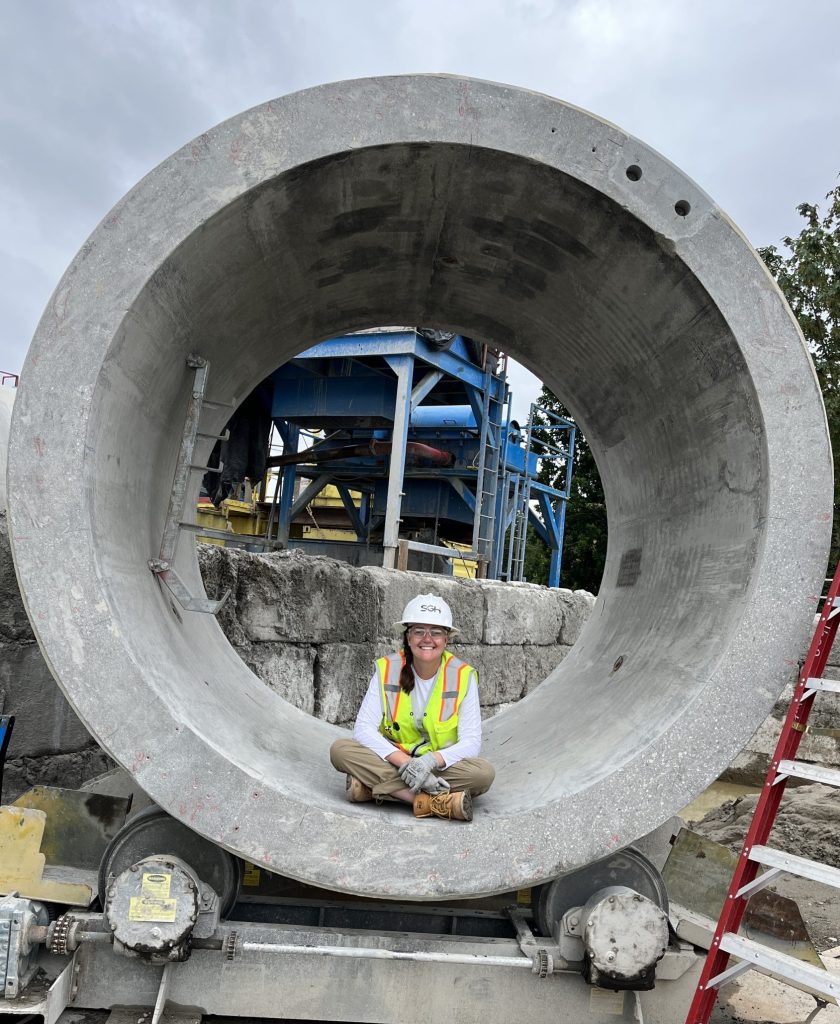 Celebrated annually on 23 June, International Women in Engineering Day (INWED) is a time to celebrate the achievements of women engineers. Recognized internationally, this event plays a crucial role in raising awareness about women engineers and showcasing the exciting career prospects available. This year, we celebrated our team members all month long. Take a look at the amazing women that are integral to SGH's success.
What advice do you have for your younger self?
We asked our women engineers to share the advice they'd give their younger selves. Here are their responses.
What was it like getting started as a woman in engineering?
Carolyn Searls spoke about navigating the industry, developing her career, and becoming SGH's first female principal.
Who is your hero?
When asked about who they look up to, SGH team members showed that they've been inspired by many people in their lives.
How do you help others grow?
Susan Knack-Brown reflected on watching Casey Williams grow from attending her first site visit to running her own projects.
What does your job look like?
Check our SGH staff members putting their engineering skills to work in the field.