Publication
Adapt and Transform: COVID-19 Lessons for a More Resilient Future
October 14, 2021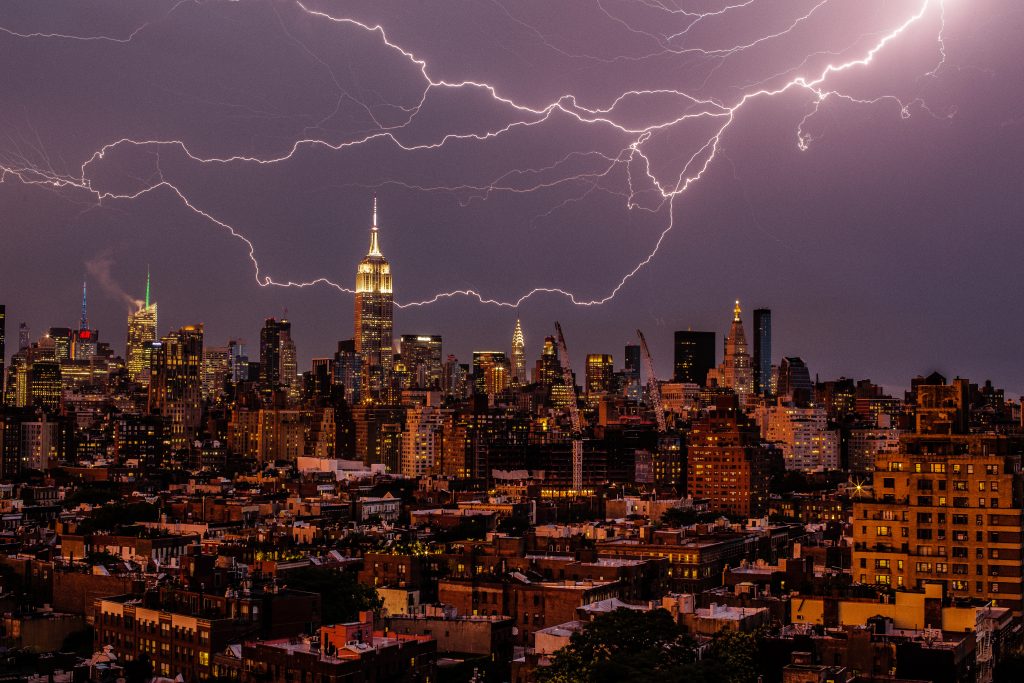 The Federal Emergency Management Agency (FEMA) and, by extension, the architectural engineering profession have embraced the four-phase disaster management cycle as a framework for improving community resilience through capacity building. If cities heed all phases of the disaster management cycle by directing funds or resources to each phase, the presumption is that they will be better able to tolerate and recover from future natural and human-caused disasters. Unfortunately, the COVID-19 pandemic represents a natural disaster that has stress-tested the disaster management cycle. We have witnessed profound political, social, and economic disruptions associated with the constant vacillation between the response and the recovery phase as society struggles to "flatten the curve" and manage infection rates across the county. In this article (first in a series), we contemplate the suitability of the disaster management cycle as a framework to define and enhance community resilience to disasters. In response to society's adaptation to a moving recovery target, we consider an alternative disaster management cycle that reflects lessons learned during the COVID-19 pandemic and discuss its application to natural hazards. We introduce the concept of adaptive resilience: the ability to implement immediate changes that minimize the impact of disruptive forces associated with a disaster while working to transform the built environment, real-time, using systems thinking. We also discuss the critical role of a structural engineer in applying advocacy, education, and transformative design solutions to the built environment to enhance community resilience.
COVID-19 has shown us that our strength lies in our capacity for adaptive resilience. Unlike other natural disasters, the virus has affected the global community, with quality of life disrupted by process change instead of physical (infrastructural) damage.
Publisher
STRUCTURE Magazine
About the Author: NCSEA Resilience Committee
This article is written by the National Council of Structural Engineers Associations (NCSEA) Resilience Committee, which was founded to develop positions and recommendations on issues in the emerging field of resilience-based planning and design. The members represent SEAs throughout the United States, working together to infuse resilience thinking into the practice of structural engineering. SGH's Kevin Moore is the current Chair of the NCSEA Resilience Committee.