Publication
ACI 562-16: The ACI Concrete Repair Code
July 17, 2017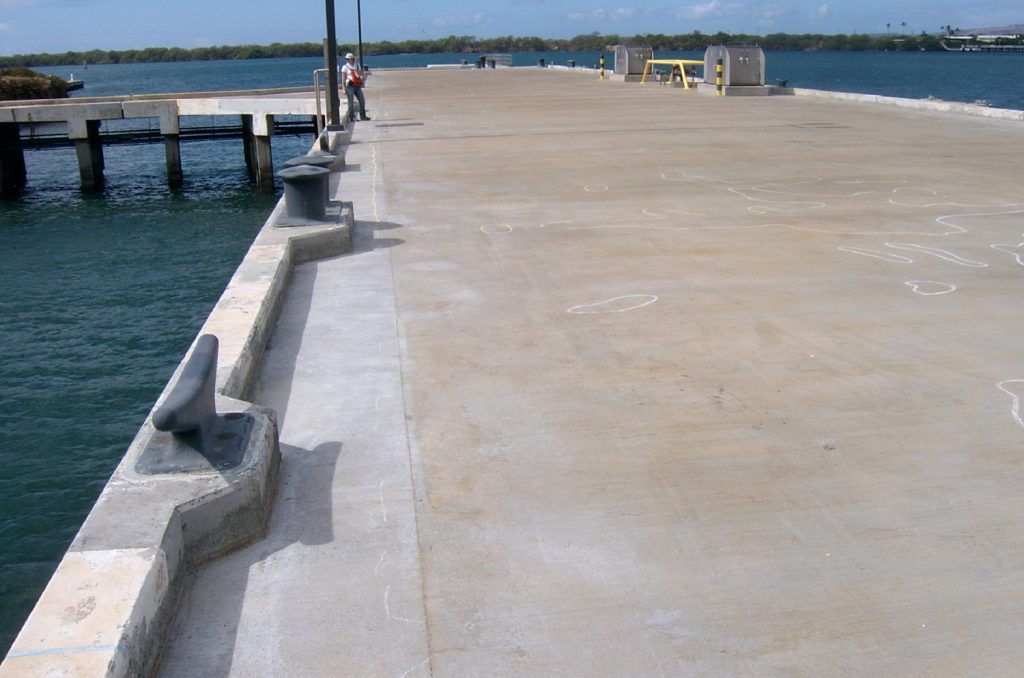 Simpson Gumpertz & Heger (SGH) Senior Project Manager Kevin Conroy coauthored an article describing the American Concrete Institute's (ACI) updated building repair code for existing concrete structures. The article, "ACI 562-16: The ACI Concrete Repair Code," appeared in the May/June issue of Concrete Repair Bulletin, a bimonthly publication of the International Concrete Repair Institute (ICRI).
In the article, Kevin and coauthor Keith Kesner of CVM Engineers "secretary and chair of ACI's 562 technical committee, respectively" describe the performance-based code and explain the changes made in 2016 to update the original 2013 version. The latest update includes a review of industry terminology "to provide code users a consistent framework when working with documents from different sources." In addition, ACI 562-16 defines how to assess the safety and condition of an existing structure, strength and durability requirements for repair design, and checkpoints for quality assurance and maintenance discussions between design professionals and building owners.
"Use of ACI 562-16 in U.S. concrete practice is expected to help design professionals develop sustainable solutions that improve the performance of existing structures and limit the cost of future repair programs," the authors conclude.
Publisher
Concrete Repair Bulletin