Blog
Health Care and Life Sciences in Boston and Beyond
September 4, 2018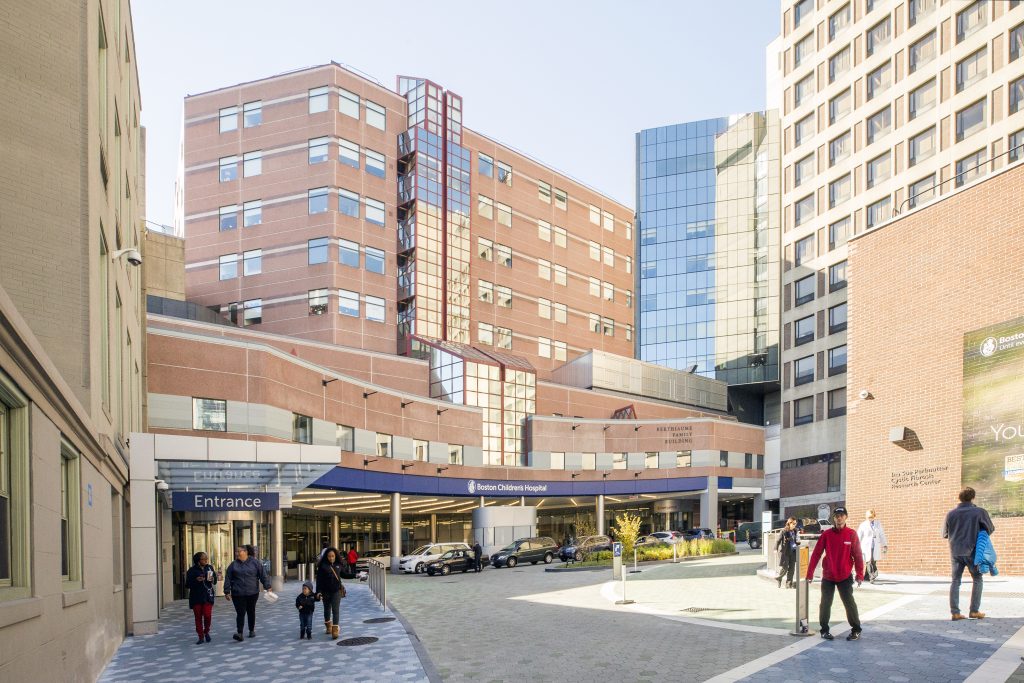 Create + Construct Boston is quickly approaching and I'm looking forward to moderating the symposium's panel discussion, "Health Care and Life Science Perspectives on Design and Construction Needs for a Digital Future." To prepare, I sat down with Lisa Strope, a panel member and JLL Vice President and Director of Research. We talked about real estate trends in the health care and life science industries and what this means for greater Boston.
Dan: JLL recently published two outlook reports – one for health care and one for life sciences. What are the top trends for each area?
Lisa: I think it's going to be a record year for the health care real estate market. Outpatient care is continuing to grow and there is movement away from centralized hospitals. In addition, the number of hospital-employed physicians and physician groups affiliated with hospitals is rising. As a result, we are seeing higher credibility, steadier revenue streams, and improved facilities — for an overall more balanced approach to real estate investing.
The life science market is also very exciting. In the last ten years, there has been a move from the blockbuster drug, new evolution in gene editing, and personalized medicine. These shifts are changing the way companies are developing and real estate is following right along. The top clusters are getting tighter and more aggregated, and incubator labs are providing valuable space for these growing companies.
It's a dynamic time for both industries.
Dan: What do these trends mean for Boston and New England, specifically?
Lisa: Boston is the place to be for life sciences, in particular. Kendall Square has long been recognized as the center of the global life science industry. As the clusters across the country continue to grow, the need to be in and around Kendall Square will, as well.
Dan: What do you think will be the biggest challenges in Boston when it comes to real estate in these areas? 
Lisa: Boston and Cambridge lab vacancies are nearly at zero and development challenges are keeping our supply constrained. The edge of the traditional cluster is bleeding and new spots across Boston are experiencing life science growth, but it's still a tight and expensive market.
Dan: How about opportunities?
Lisa: With the growth of personalized medicine and smaller-batch drugs, there is a rise of pilot manufacturing facilities and a stronger connection between manufacturing and research. This is an opportunity for Boston to facilitate that interaction and grow beyond its traditional core.
Dan: What role does the design community have in all of this?
Lisa: The design community is at the forefront of making life science buildings more interactive. They are bringing better facilitation into the lab, allowing for more computational space, and figuring out new ways to enable collaboration.
In the health care market, the design community is helping to bring the delivery of health care into the community, create a better patient experience, incorporate technology into the facility, and provide better health care services overall.
Dan: What are you most looking forward to at Create + Construct?
Lisa: I am excited to hear from the design community about what they're seeing, what their clients are asking for, and what's coming next.